About us
Great products for great people
WHO WE ARE
Young, innovative, dynamic and constantly growing software and consulting company that offers on-line and marketing services worldwide, mainly for the financial and defence industries. Small or big business - size doesn't matter for us. The most important is the attitude and the quality.
Business digitalisation, Integration and Software development of business management systems, mobile applications, web sites and graphic designs are just a few of the services in our portfolio. Our products are designed perfectly for small to medium size companies willing to optimise their performance and become big.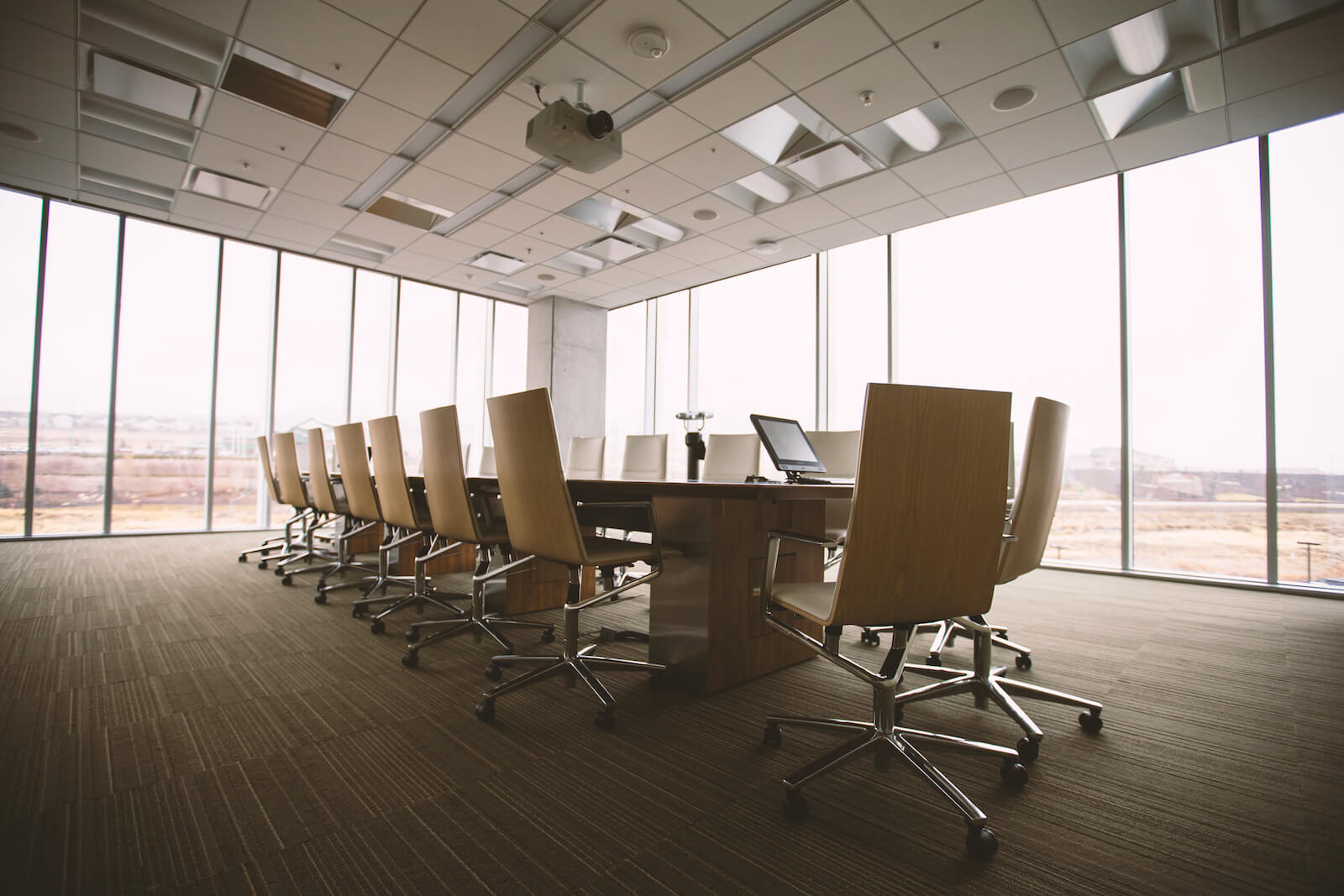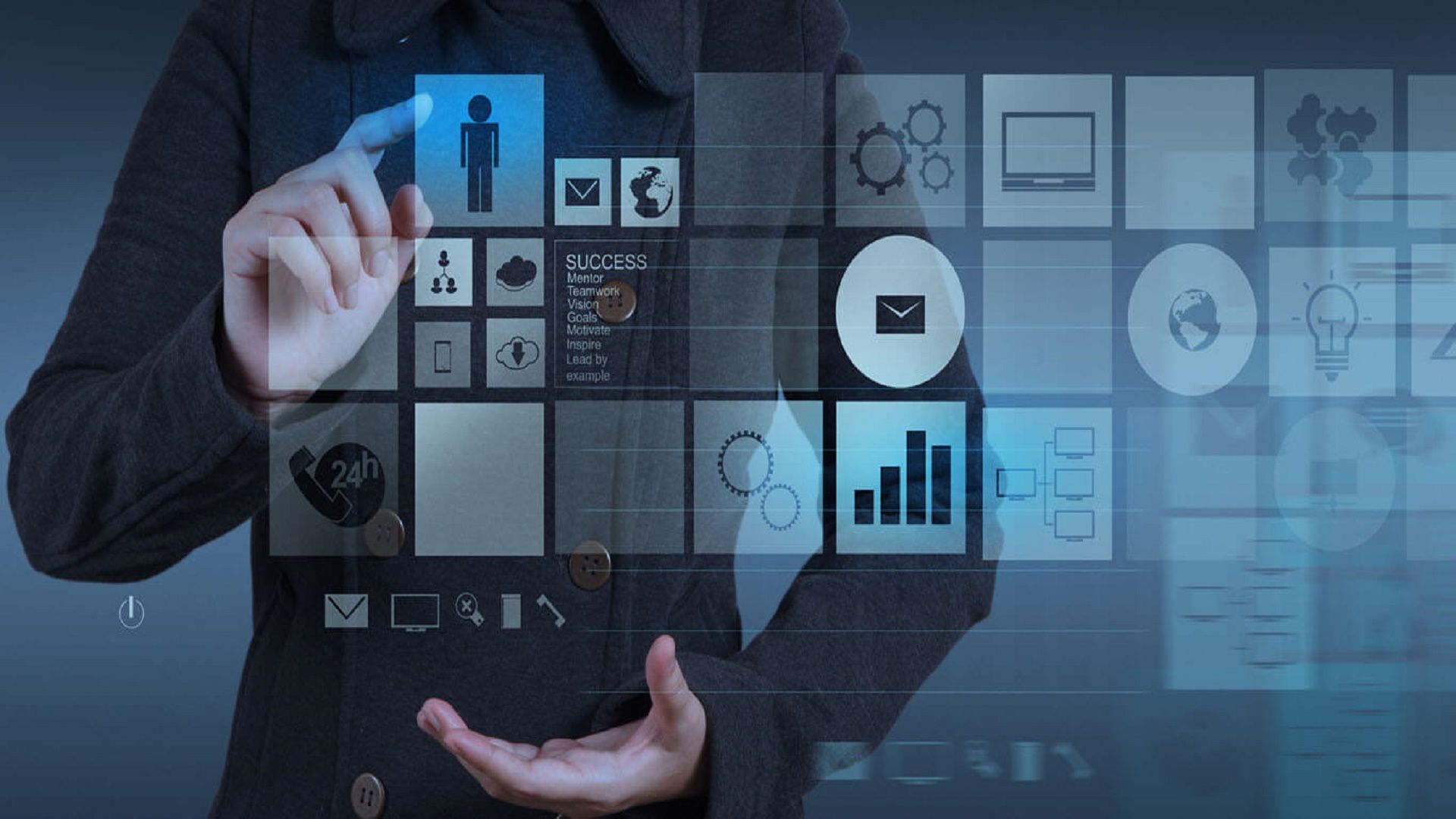 OUR SLOGAN
Innovation through imagination
We are a team of passionate people whose goal is to improve everyone's life through innovative, useful and thrilling products of the highest quality. We build great products to solve your business challenges.
We are always thinking how to make it happen instead of how not to happen. Our slogan is "Innovation through imagination" - if you can visualise it, we can make it. Do you want to learn more about our team and what makes us unique and really stand out as a company?